Global Technical Services – Property Risk Latent Defects
Property Risk Latent Defects
Here at Global, we understand the importance of ensuring that your building is completely complaint, so we take the steps to secure our clients confidence in their property's conformity to the national legislation. Doing so helps both our clients and their guests feel safe-guarded and puts everyone's safety at the forefront of each day. 
What are Property Risk Latent Defects?
As the years pass, and in the wake of tragic events such as the Grenfell Tower Fire, legislation surrounding the safety of buildings, and the compliance of their current passive fire protection measures can change frequently, meaning that a lot of properties soon become non-compliant, posing a risk to not only any individuals inside, but the financial well-being of the premises owner.
In recent years, it has become vital that all buildings should be up to date in all aspects of their fire safety, in order to give the best possible chance of stopping the spread of a fire and allowing for the all-important extra evacuation time. 
Global monitors all passive fire protection systems in order to identify all possible problems with each premises. It is important that all passive fire protection measures are up to date, such as:
• Fire Rated Door Sets
• Riser Doors
• Compartmentation
• Fire Dampers
• Cladding
• Fire Rated Ceilings, Walls, and Floors
Each of these systems, when correctly in place and regularly assessed and maintained, can massively reduce the risk of damage and loss of life in the unfortunate event of a fire.
Why should Latent Defects be surveyed?
It is integral to the safety and well-being of all occupants in a building that all passive fire protection measures are complaint and in good working order, so that in the tragic event of a fire, individuals have clear escape routes, and all damage is minimised as much as possible. If a property's passive fire protection measures are not up to date, a serious risk is imposed, meaning that fire, smoke, and toxic fumes can spread throughout a property at a dangerous pace, endangering health, and safety. Because of this, Latent Defects have been spotlighted in recent years for their high level of risk.
If a building has Latent Defects identified within 12 years of initial construction, the builder of the property can claim against the suppliers or contractors for the remedial works needed to rectify the shortcomings. Anything after this, and the suppliers are no longer liable. 
Our team of technicians carry out exhaustive surveys to get into the heart of each issue, working hard to identify each and every problem to produce detailed reports which outline the compliancy of all passive fire protection measures on the premises. They work to recognise any incorrectly installed products, outdated measures, and malfunctioning systems in order to understand the full scope of works needed. 
From there, they can advise on the best remedial works to amend each problem and bring our clients properties up to not only the high Global Technical Services standard, but also in line with the current fire safety legislation.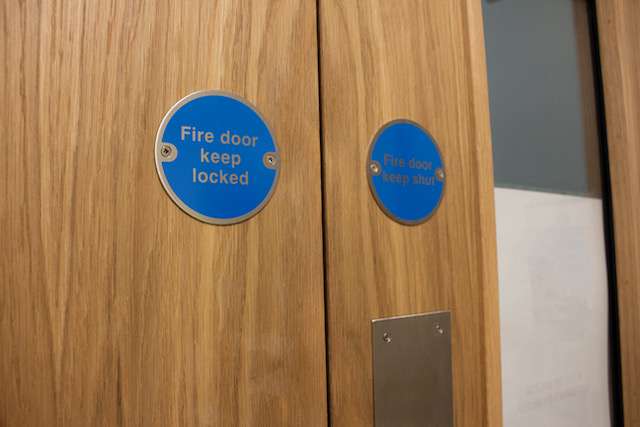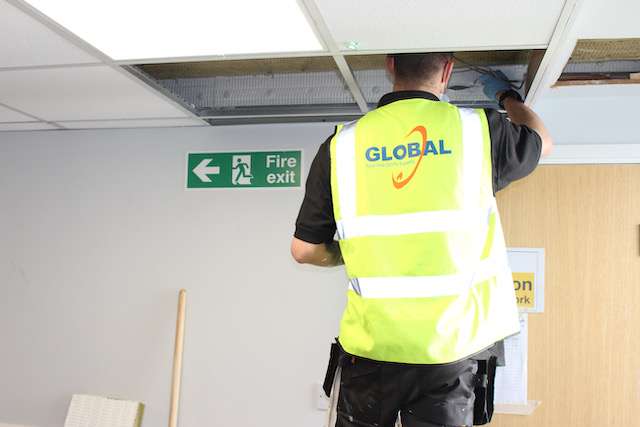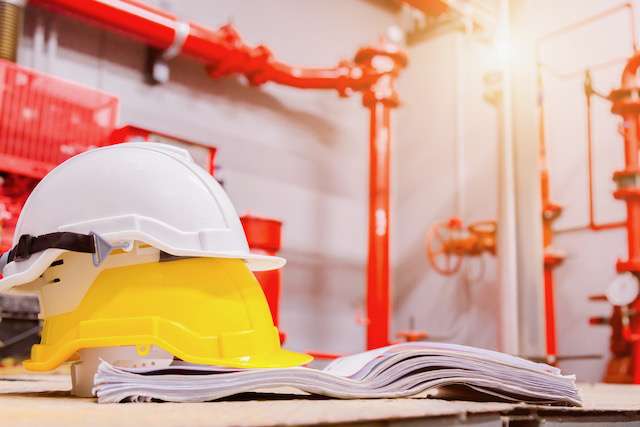 Our Accreditations & Affiliations